Verify your personal account in parimatch
As an effective security measure, we require all registered players to verify their accounts when joining Parimatch Casino.
The Parimatch verification process is necessary to make sure that no underage gambling is happening on our site, which is why proof of identity, address and payment is requested by our team. These documents are uploaded in a predetermined space, and it doesn't take much time to complete the whole process.
To finalise the Parimatch Casino verification procedure yourself, follow our in-depth guidelines below.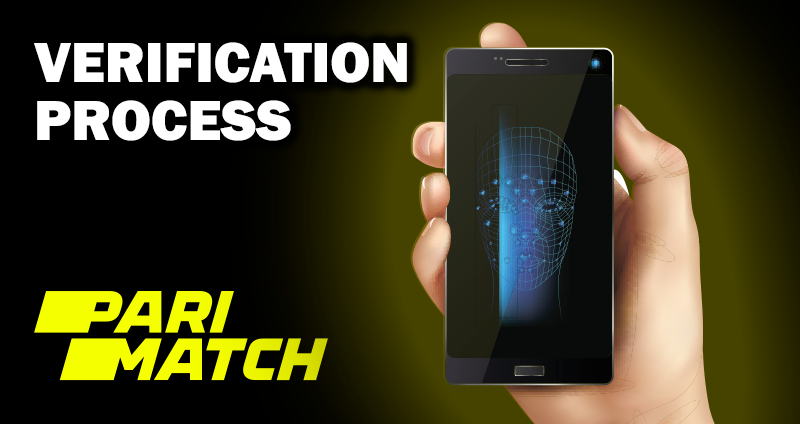 How to verify my account – 8 simple steps
These are the pre-required steps you need to complete in order to go through the Parimatch verification successfully.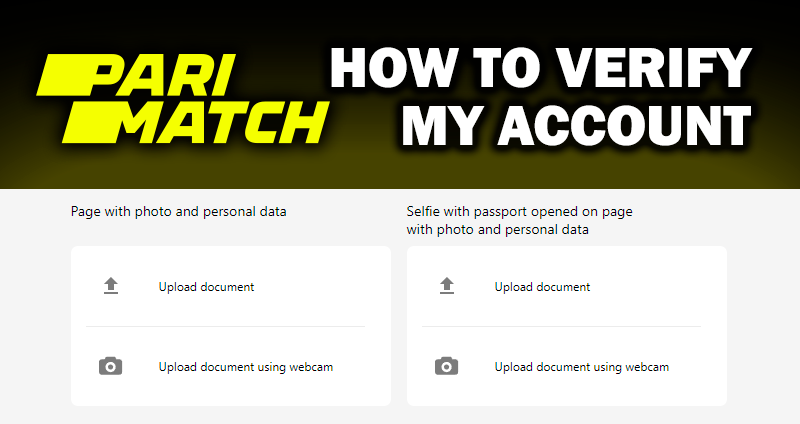 1

2

Step 2

Enter your profile by clicking on the Account icon in the upper, right corner.

3

Step 3

Stay in the 'Profile Info' tab and click on 'Verification' from the horizontal menu above.

4

Step 4

Upload proof of identity – ID, driver's licence, passport or another official document, plus a selfie of you holding it.

5

Step 5

Upload proof of address – bank statement, utility or phone bill, which shouldn't be older than 3 months.

6

Step 6

Upload proof of payment – a photo of a bank statement, card, e-wallet page, or another payment method you use to deposit.

7

Step 7

Get in touch with customer care to verify your phone number.

8

Step 8

Wait for feedback from our team, which can take up to 24 hours.
our Security
Even though the Parimatch verification isn't obligatory, it might be requested from a casino representative to do it at a certain point.
Nevertheless, Aussie players should never worry about the security of the personal details they provide; we protect all sensitive information using advanced technology and abide by the laws imposed by Curacao.
In the event that your documents don't obey the laws set by Curacao, we at Parimatch Casino have the right to pause the online verification and ask for replaceable documents.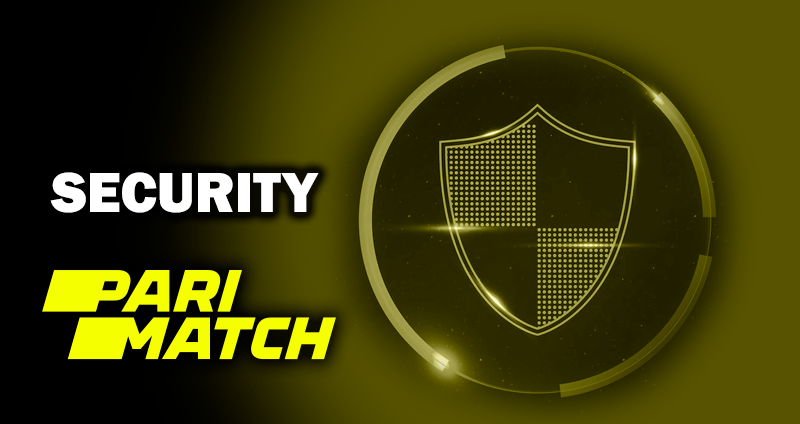 FAQ
What documents do I need to have?
To complete the verification at Parimatch, you need to upload three sets of documents – proof of identity, address, and payment. For identity, you can upload your driving licence, ID or passport. To prove your address, you can upload a phone bill, utility bill or a bank document and none should be older than 3 months. For the payment, you can upload a printscreen of a bank statement, a bank card, or another payment method that you use to deposit.
How long will it take?
The whole verification procedure usually doesn't take more than a few hours at Parimatch. However, since we sometimes have several accounts to approve and verify at the same time, it sometimes might take up to 24 hours, but never longer than that.
Why can't I get verified?
If you have a problem with the verification at Parimatch, it might mean that the documents you provided in the process don't comply with the standards and laws imposed by Curacao. In this case, a casino representative will surely contact you and ask for renewed documents.