Privacy Policy
Our company is legal in Australia and many other countries as it is officially licensed in Curacao and headquartered in Cyprus. As such, it is our responsibility to ensure that we comply with our Privacy Policy by lawful means, in particular, that we properly check and process each of our customers' personal data in accordance with the relevant legislation.
For any questions regarding our Privacy Policy, you have the right to contact us at our email address. In addition, when you register your account on the Parimatch platform, you automatically agree to our Privacy Policy. In any changes, we shall immediately notify you.
The information we need
The main strategy in the matter of company policy is to ask for identification information in order to protect customer privacy and security.
This includes:
The data that you give us when you register your account and other details that you give us on our platform, i.e. full name, date of birth, email address, etc;
Transaction History;
Your location, browser/device usage history, logins and other traffic information;
Correspondence via web chat, email, or other means of communication;
Any documents that may be requested by us to check your individual account transactions for possible scams. These can be passport photos, bank statements, receipts, etc;
Participation in our surveys.
Thus, we have the legal right to request any of the information listed in the items above from our Australian players.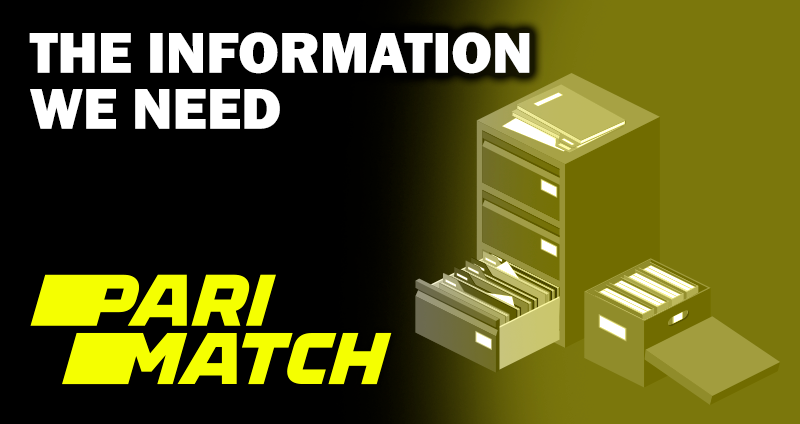 Using Data
Our platform asks for some player data for Parimatch Casino. This allows customers to take advantage of any services we offer.
Generally, player info is used by us for:
To process transactions and bets on the online platform promptly;
To offer you all available services on the official website;
To comply with the law, including combating the financing of terrorism;
To monitor money transactions in order to detect fraud, illegal activity and detect money laundering through our platform;
To analyze statistical data;
To provide timely support to our Australian customers;
To analyze customer trends through surveys;
To provide details of our partners as well as advertising with your consent.
All feedback helps our company research and analyze the specifics of things more effectively.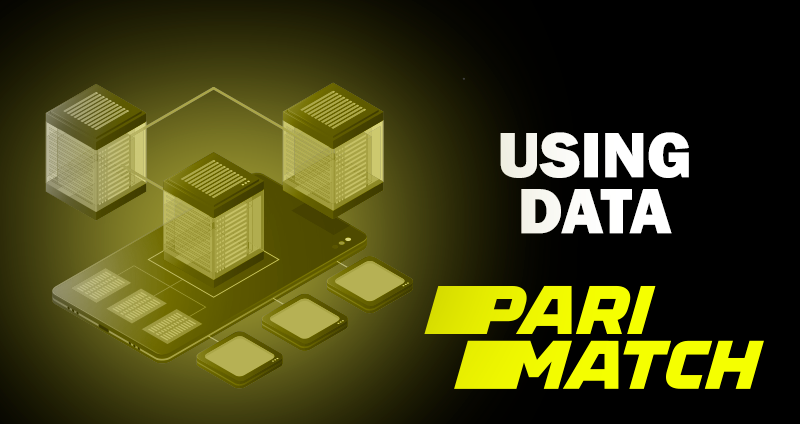 Promotional Info
To ensure that you receive all communications about our various partner products, services, and promotions, we may send useful promotional messages to the email address and phone number you provide.
You can also unsubscribe from announcements in your personal account settings or by contacting customer support on our online platform.
In addition, please note that you consent to us using your name for promotional purposes, when you receive winnings from Parimatch.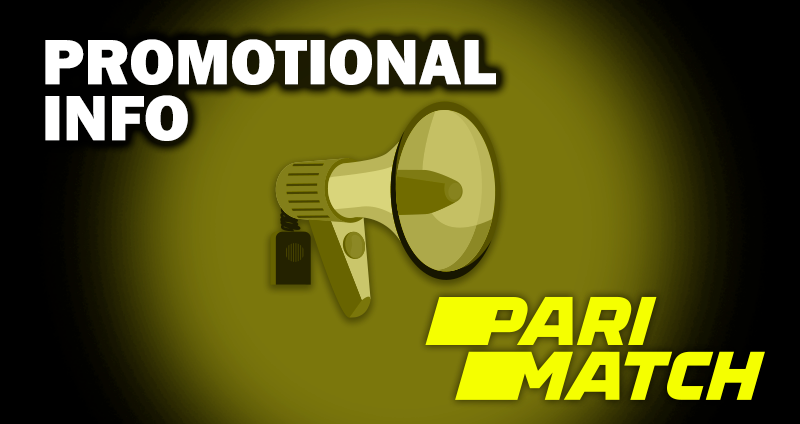 Identity Details
To offer the facilities of our platform, we automatically store customer data.
For legitimate purposes, we are required to obtain from players and providers all information of interest about illegal fraudulent activity.
If player data is accessed by third parties, however, we will inform you straight away, because we are legally bound to protect ourselves.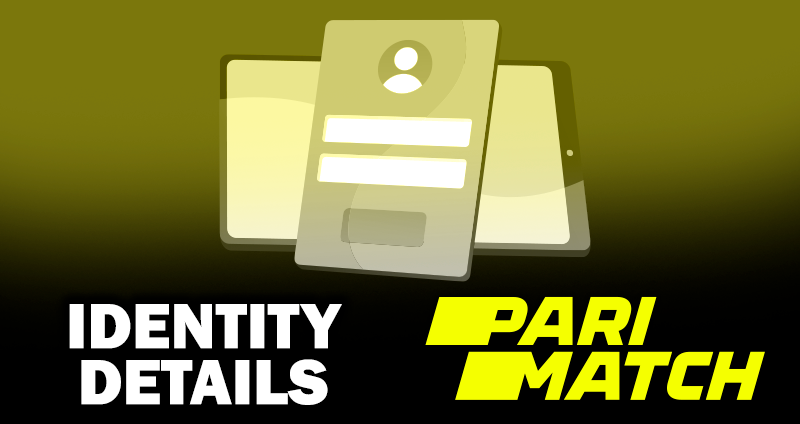 Who may get disclosed info
Our organization may legitimately share any personally identifiable information with our business partners, which includes our parent companies and subsidiaries.
Anything you provide to one of our partner businesses may be lawfully requested or processed by Hollycorn NV or another entity within that team.
According to our Privacy Policy, all Parimatch employees, from fraud analysts to managers, have access to your individual profile details in order to perform their duties. It is important to note that these employees sign confidentiality agreements with all Australians and other gamblers.
Therefore, when we contact you via our public site, you automatically agree with our policy and the processing of the data you submit.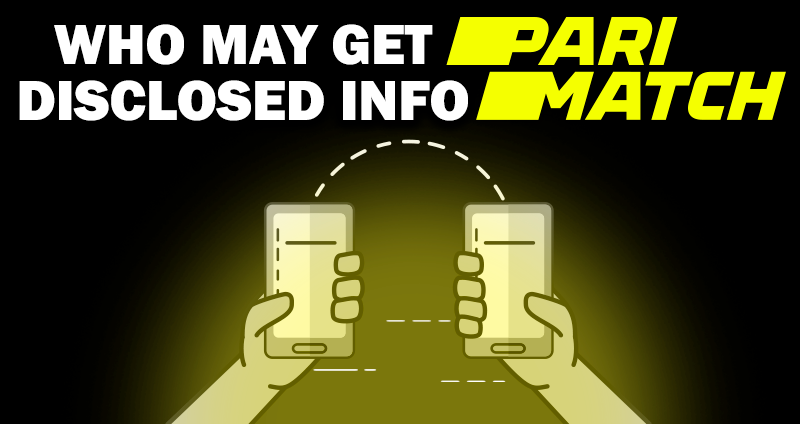 Transferring identity to a third party
Parimatch Privacy Policy states that we may not share or sell your private notes with third parties. However, if required by law, i.e. with the consent of a legal or law enforcement authority, or pursuant to a warrant, we may disclose some of your individual details where this is not contrary to company law.
Cases in which data may be disclosed to third parties:
When required by law;
When we comply with legal and regulatory obligations to relevant licensing and regulatory authorities;
When we believe it will help protect the company's interests;
When suppliers with whom we do business need data to perform tasks;
When we need to share data with payment systems to facilitate transactions;
When players agree.
Our platform also contains social media features that you also use to share your own intel with relevant companies.
In addition, if we undergo any structural changes, such as a merger or acquisition by more powerful competitors, it is likely that your individual data will be shared with the relevant platforms. But, according to our Privacy Policy, we will always inform our players of any changes.
Please note that you can also find third-party links here, by clicking on which the company is not responsible for the transfer of your private details.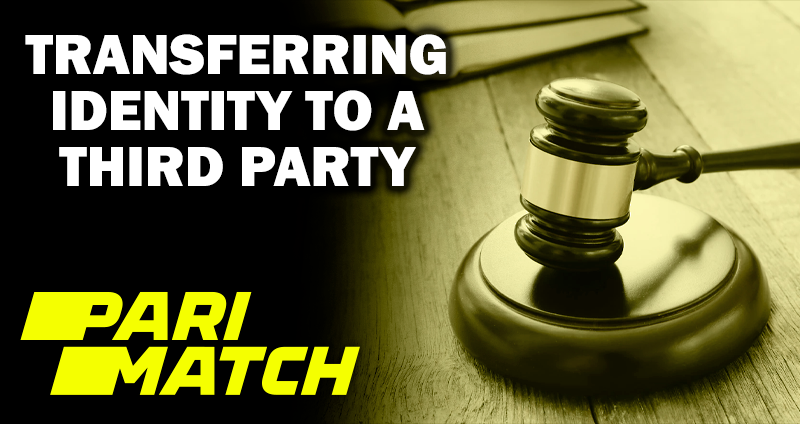 Saving on the platform
In accordance with the law and our policy, you can always terminate your account. After this action, we are required by law to retain players' identifiable info. It may also be available to the appropriate authorities upon request in connection with financial and tax reporting, fraud of all kinds, and other illegal activities within the country.
We will retain our players' personal details for a minimum of five years after the last transaction or account closure, and other sensitive material disclosed during the term of the account, as required by anti-money laundering laws.
Requests to delete an account will not be considered by our company until the legal expiration date.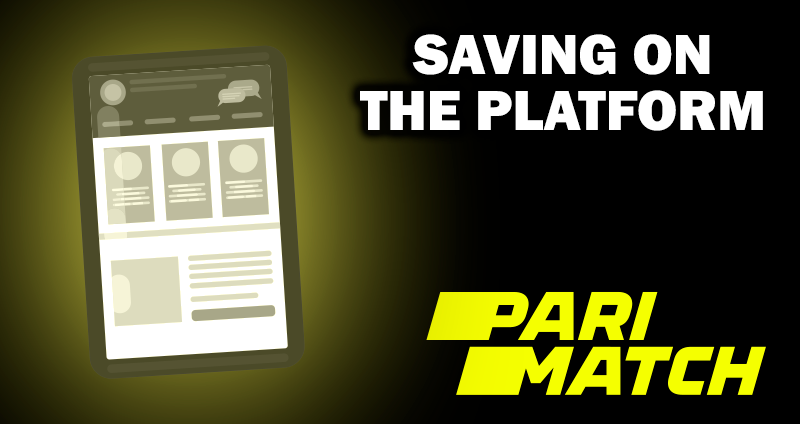 Security
In line with our stated policy and strict privacy rules, we protect your data in accordance with the law and are committed to ensuring its security, as well as offering only trustworthy means.
Access to the data you give us can only be claimed using a unique identification number and password for our platform. Two-factor authentication serves as a strong method of protection against use of your account by others. In addition, you are solely liable for the security of your player registration data.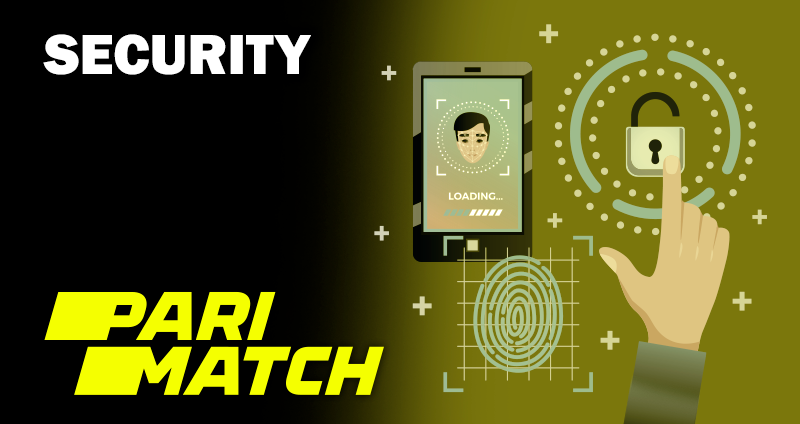 Contact Us
According to the Privacy Policy, you can always contact Parimatch Casino if you need to:
Confirmation of the player's source material that the company has collected;
If you want to know what aspects you provided were used on the platform;
To make corrections, to update the basics that the player has previously provided to us. Providing false identities is punishable and illegal;
Prohibit the use of user input for advertising or marketing purposes.
You have the right to contact a qualified member of staff with any questions you may have about this topic, as well as to file a complaint with the competent authorities related to the processing of player data.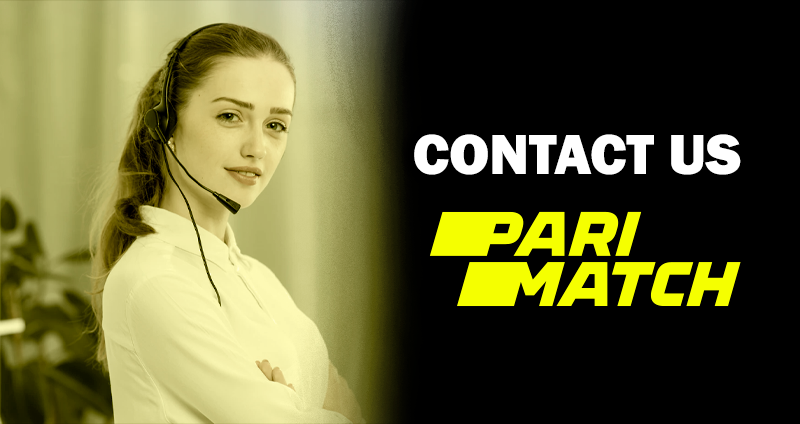 Cookie
When you visit our website, the system automatically collects a variety of information such as browser data, IP address, and so on. This data is collected in conjunction with our partners, so we may always obtain various demographic and other material, but we may not use your content to identify you without your consent.
As our primary tracking tool, we use cookies, which are small text files that are automatically stored on your own individual device when you visit our platform. These cookies are essential to the operation of our official website because they improve its performance and provide a better service.
There are several types of cookies:
Necessary files. This type provides convenient navigation and basic site functions.
Functional cookies. They help analyze the sites you use, storing your keys and preferences.
Promotional cookies. Their point is that they help us evaluate marketing content, which means they allow us to track new subscriptions through advertising. But your personal profile info, with the exception of your site visit data, is not shared with other platforms.
By the way, most browsers automatically accept cookies, but if you want, you can block them or remove them already installed in the settings.
However, we do not recommend our Australian players to block or delete these cookies, as these actions can significantly limit the use of our site.